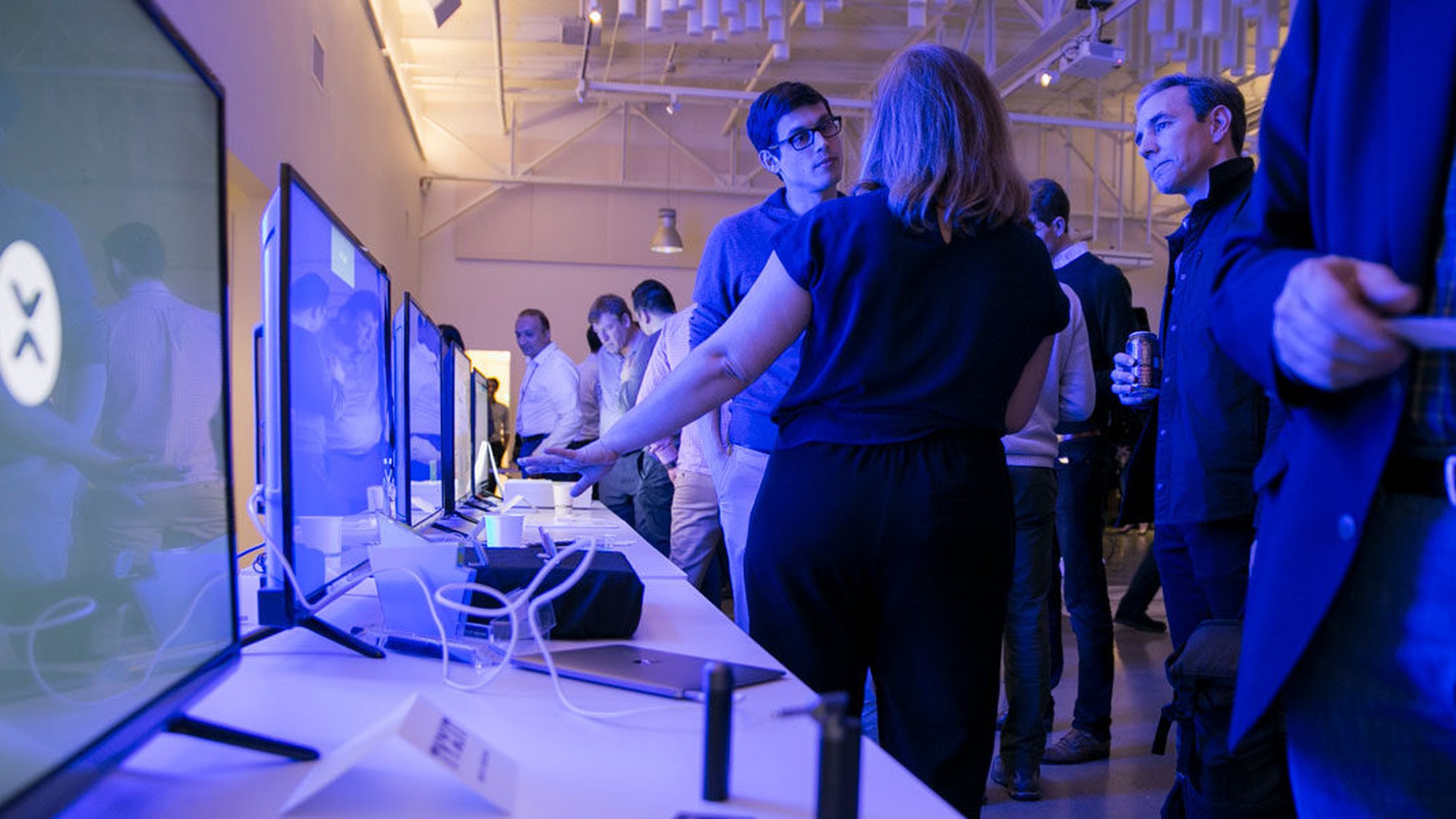 Human and Planetary Health in a (Post-) Pandemic World
This year, society as we know it has been completely altered by paradigm-shifting developments caused by a global pandemic. As the COVID-19 virus quickly spread around the world in early 2020, governments, industries and individuals have been forced to change their lives to ensure the health and safety of themselves, their families, and their communities, is first priority. Working from home, home-schooling, and keeping distance from others have become the norm around the world. The global economy plummeted as businesses were forced to close indefinitely, reduce staff, or cut costs. Unemployment rates in the USA reached an all time high in April 2020. Borders closed between countries, and major airlines grounded the majority of their fleets.
Experts explain how the current pandemic is a symptom of how humans have changed the earth system. University of Zurich professors Owen Petchey and Cornelia Krug describe how human impacts on the environment increase the likelihood of pathogens transferring from animals to humans. Rising global temperatures due to climate change, and the resulting loss of biodiversity, are all factors contributing to the increasing likelihood of the emergence of new diseases and outbreaks. The link between humans, our planet, and the future of both, is inextricably linked.
More recently, the West Coast of the USA is experiencing the worst start to the wildfire season on record. More acres have burned just in the past few weeks (2.2 million acres), than any year before, and the fire season has just begun. The impact of human caused climate change is now visible to the world as residents of San Francisco woke up to apocalyptic orange skies on Wednesday, September 9, due to the smoke from the wildfires that have displaced hundreds of thousands of people, with half a million fleeing their homes in Oregon alone
During these unprecedented times, swissnex San Francisco presents the timely Human and Planetary Health series to promote dialogue and exchange on topics most pressing to society today. Through a series of events, a startup camp, podcasts, and articles, we explore the future of ourselves and our planet bridging research, innovation, and art. This series, presented throughout the Fall, highlights the importance of collaboration between industries and perspectives to ensure a sustainable future for humans, and planet Earth.
The series features our third swissnex startup Bootcamp bringing together Swiss entrepreneurs from the healthcare sector ready to validate their products or enter the US market. We welcome everyone to join the swissnex demo day on October 22 to see the selected Swiss startups pitch their ideas and get a chance to mingle with an international crowd online.
Oct 13, 2020 by Team Swissnex