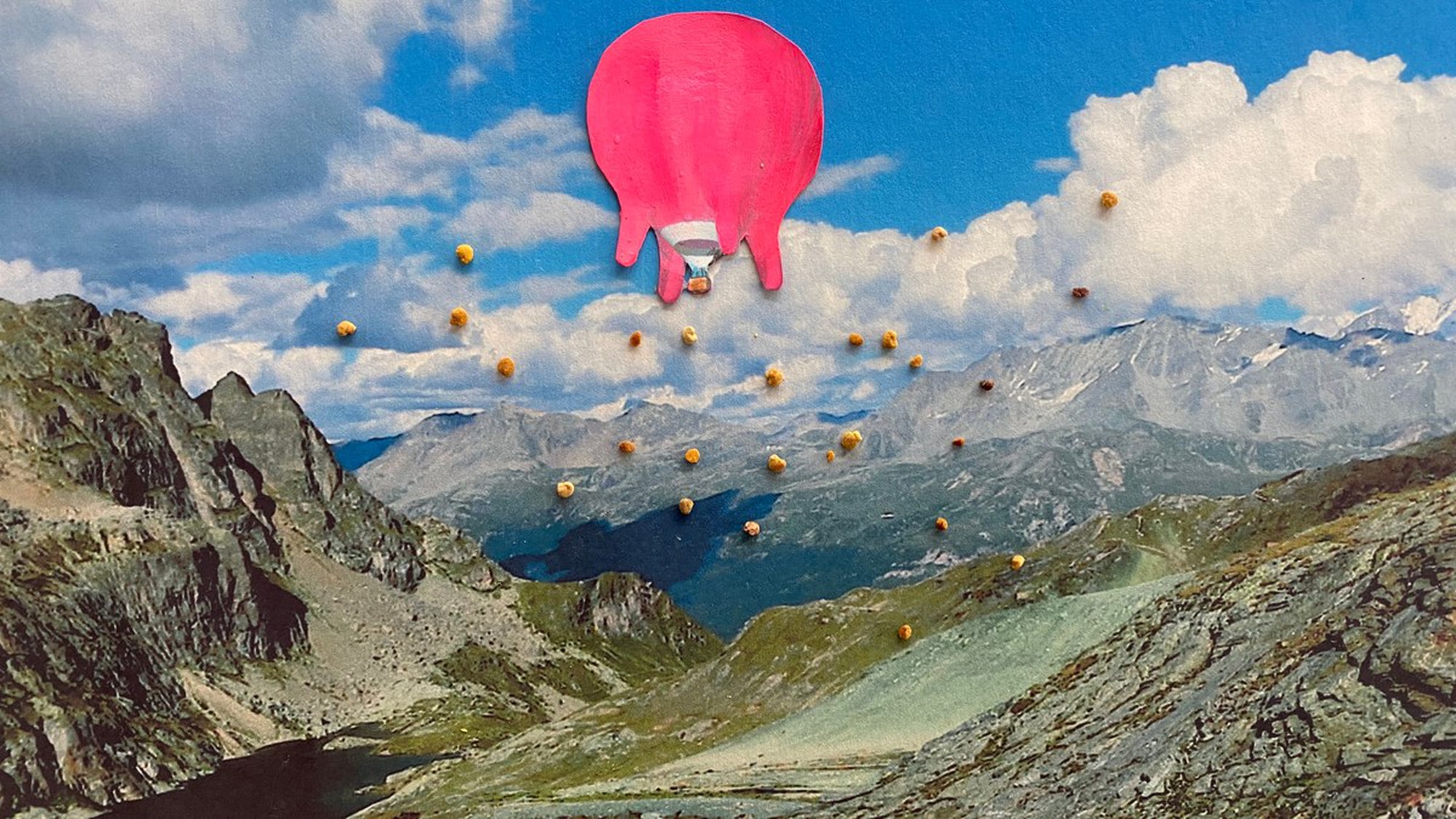 Meltwater recycling on the Morteratsch glacier and the flying udder over the Pass Lunghin
How to make people experience scientific topics in a different way? This was our aim bringing together art and science in an interdisciplinary webinar on 14 December 2020. The event focused on future-oriented action in art and science. It brought together two artists and a scientist, all of them interested in the interaction between humankind and nature.
Thus, we followed the European Watershed through the eyes of Swiss photographer Regina Hügli, to discover political, ecological and cultural topics connected to water and the meaning of sharing a resource we all depend on (www.sharing-water.net ). Glacier shrinkage is a major topic in Switzerland as well as in Austria. Glacier retreat is the clearest and most impressive signal for climate change. The glaciers' water runoff and storage function are vital and the challenges of glacier retreat are not only important for mountain communities, but also on a broader regional level. Well known Swiss glaciologist Felix Keller at the Academia Engiadina in Samedan has launched the project MortAlive with the aim of finding innovative solutions for covering and protecting glaciers with snow. Meltwater recycling means collecting meltwater from the glacier at high altitude, recycling it in form of snow and finally returning it to the glacier. Since 2015, Felix Keller and his team have been developing a process to preserve the Morteratsch glacier as a freshwater reservoir for future generations under warmer climate conditions by means of meltwater recycling (www.mortalive.ch ).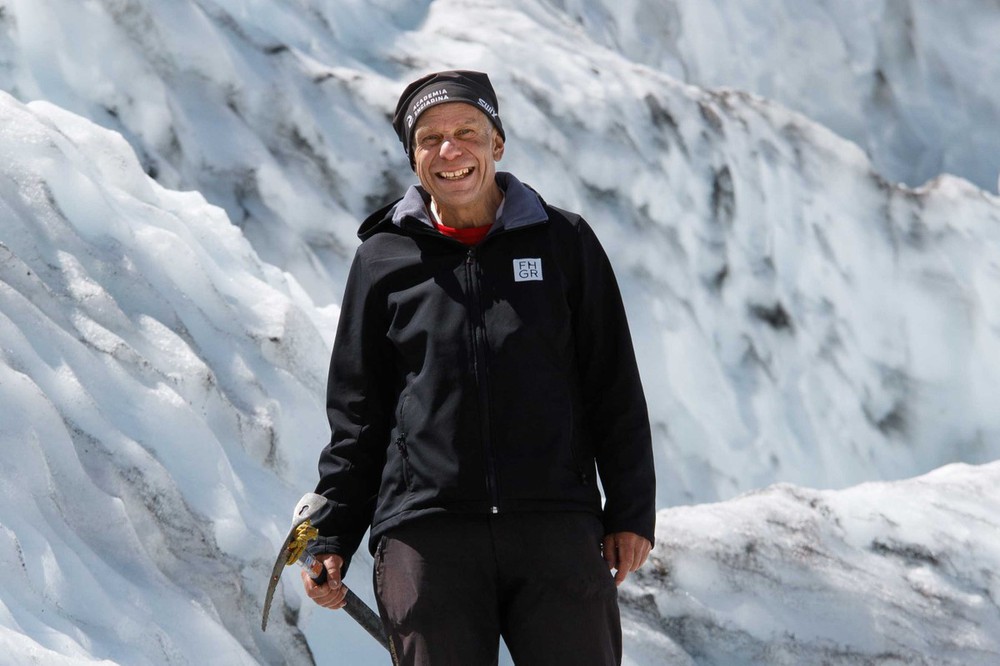 Future-oriented action also means, setting visible signals for a responsible use of sensitive resources. An artistic answer is given by Austrian multimedia artist Barbara Anna Husar and her social sculpture EUTER, a pink hot-air balloon in the spectacular shape of a cow's udder. With EUTER, Barbara Husar has been flying over the Alps and their glaciers, evoking the relationship between human beings and their environment as well as questioning the sustainability of alpine agriculture (www.euter.art). "Meltwater recycling on the Morteratsch glacier and the flying udder over the Pass Lunghin" won the audience through new and unusual points of view.