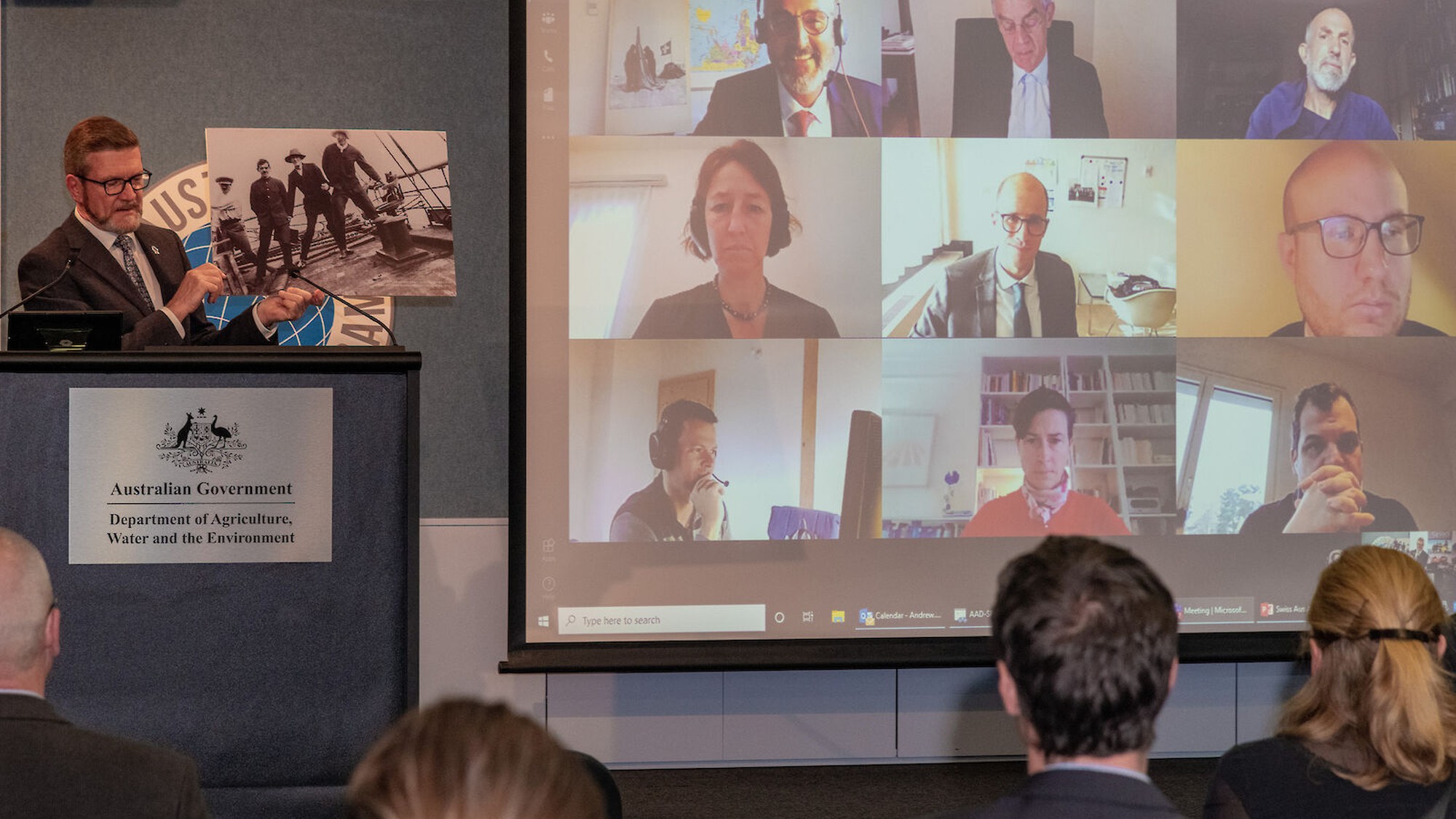 Switzerland and Australia advance cooperation in Antarctic science
Australia and Switzerland have a long history of Antarctic scientific collaboration dating back to the Australasian Antarctic Expedition of 1911-1914 when Xavier Mertz became the first Swiss to set foot in Antarctica. Mertz, a Doctor of Laws from the University of Bern, was selected because of his experience as a mountaineer and an accomplished skier, as well as for his knowledge of glacier and mountain formations.
Fast forward to November 2020, the Swiss Polar Institute (SPI) and the Australian Antarctic Division (AAD) have signed a Statement of Commitment to advance scientific research on and around the icy continent. The Commitment signed during a virtual ceremony with representatives tuning in from Hobart, Canberra, Bern, Lausanne and Zurich, will enable and promote greater cooperation on a broad range of high altitude and extreme environments research, such as Antarctic ecology, climate science, global sea level change, and ice core science. It will also facilitate Swiss researchers' access to Australia's new icebreaker, the research and supply vessel "Nuyina", when its Antarctic service commences in 2021. Scientific representatives from the AAD and SPI will meet annually to monitor progress and identify new research projects.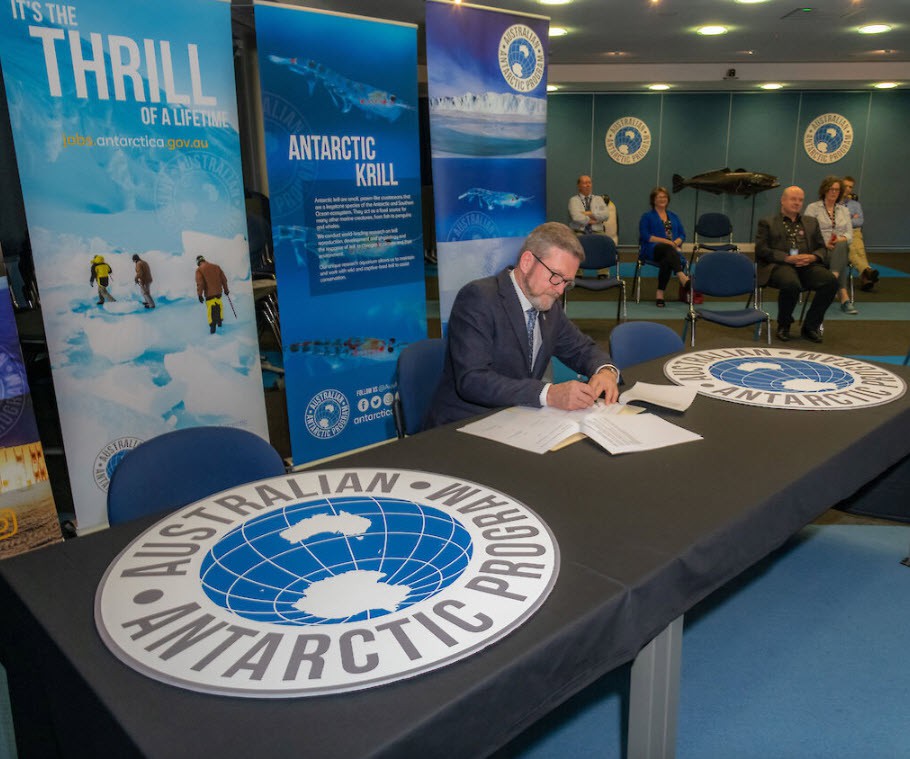 The Embassy of Switzerland in Australia laid the ground for the new Commitment, supporting various initiatives and developing contacts across the Australian Antarctic landscape over the years, and ultimately facilitated the negotiations between AAD and SPI. "The Commitment promotes the cooperation in Antarctic research between the polar and high altitude science communities of Switzerland and Australia," said Swiss Ambassador Pedro Zwahlen. "Most importantly, Swiss and Australian scientists leveraging the AAD's unique infrastructure in Antarctica and the Southern Ocean will advance our understanding of the engine of the earth's climate," he said. The intensification of international collaboration in polar research is crucial given the challenges linked to extreme environments like Antarctica.