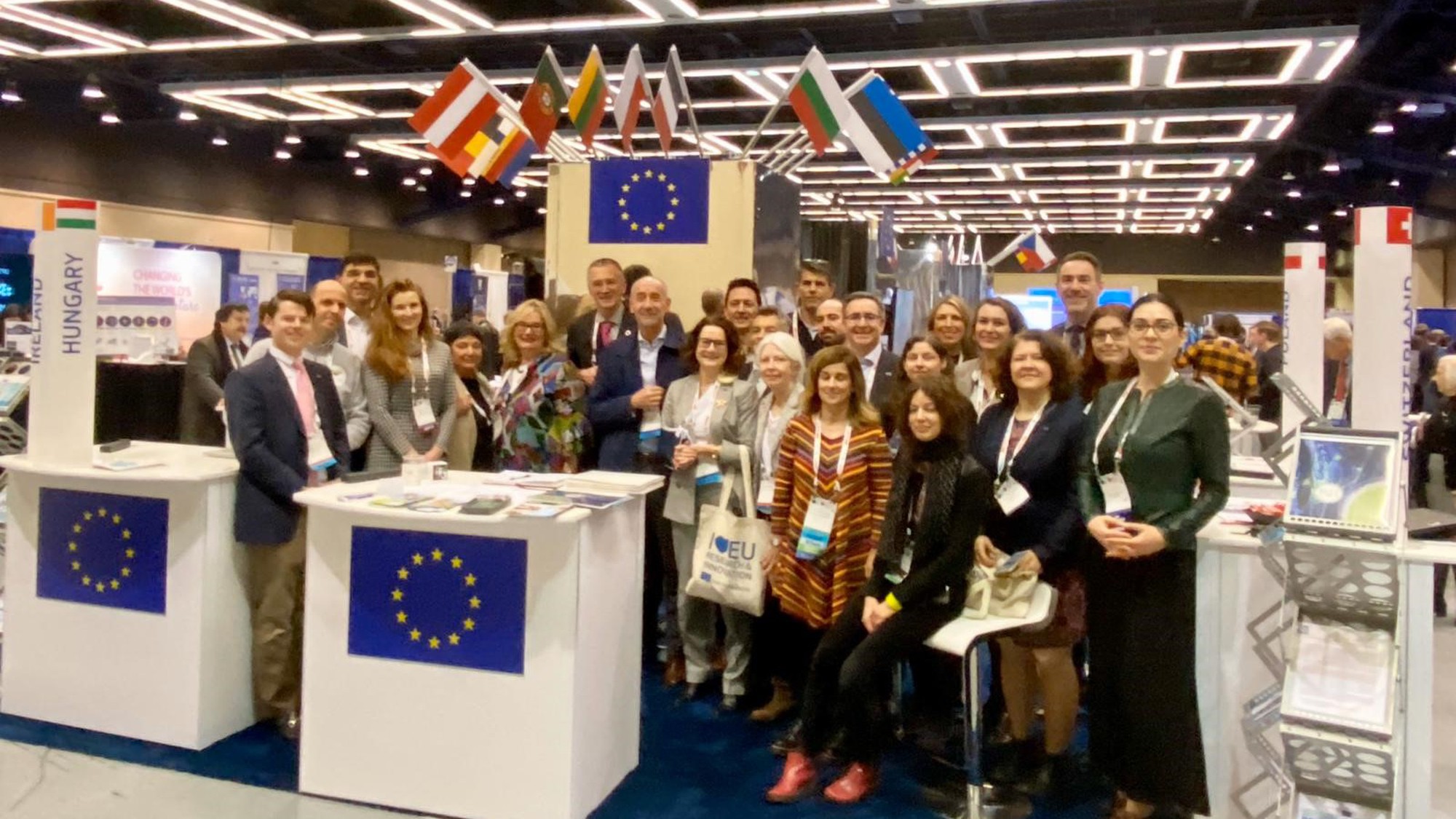 Switzerland at the AAAS Annual Meeting and Destination Europe event at the University of Washington State
The American Association for the Advancement of Science (AAAS) is the world's largest general scientific society and also an active organization in the field of science policy and science diplomacy. Amongst other activities, it publishes respected peer-reviewed journals, including the world-renown Science magazine. The AAAS Annual Meeting, which takes place each year in a different city in the U.S., is among the world's largest and most prestigious general scientific events.
On this occasion, the Science Office of the Embassy of Switzerland in Washington D.C. presented research and study opportunities in Switzerland. In collaboration with the European Commission and the EU Delegation, Switzerland was represented at a common European booth at the international exhibit hall.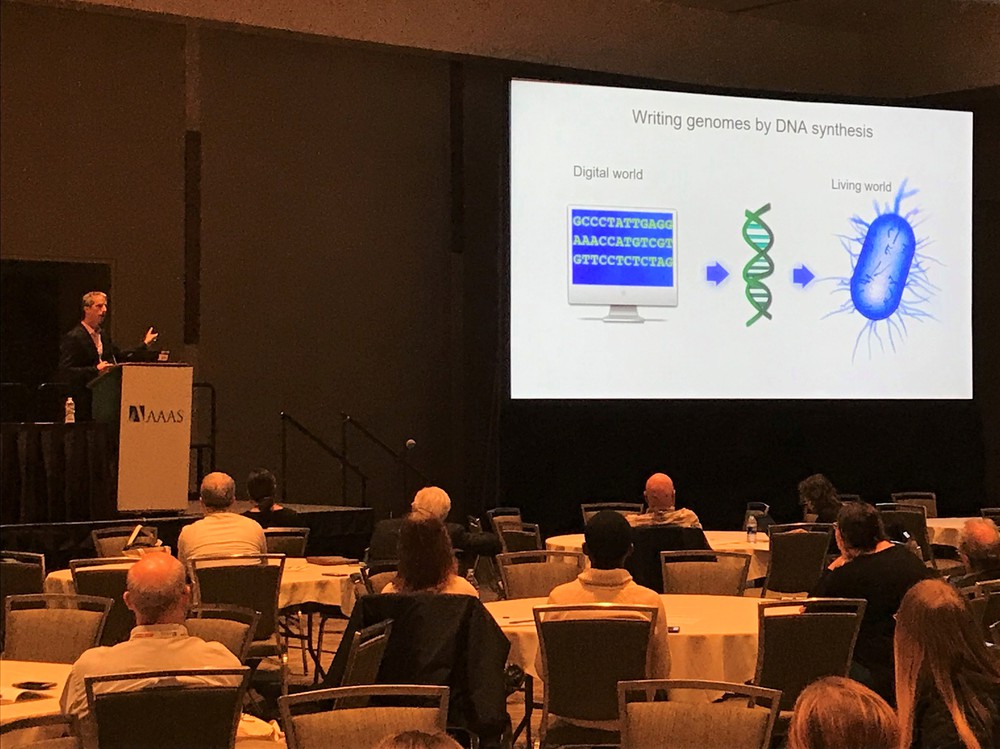 Under the moto "envisioning tomorrow's earth", the AAAS Annual Meeting 2020 gathered thousands of leading scientists, policymakers, educators and science journalists to discuss cutting-edge developments in science, technology and policy. The program consisted of keynote speeches, scientific symposia, an exhibition and several press briefings on recent scientific discoveries. Swiss leading scientists also attended the conference: ETH Zurich, for instance, organized a scientific symposium on computational bio systems design technologies with Prof. Dr. Beat Christen as keynote speaker.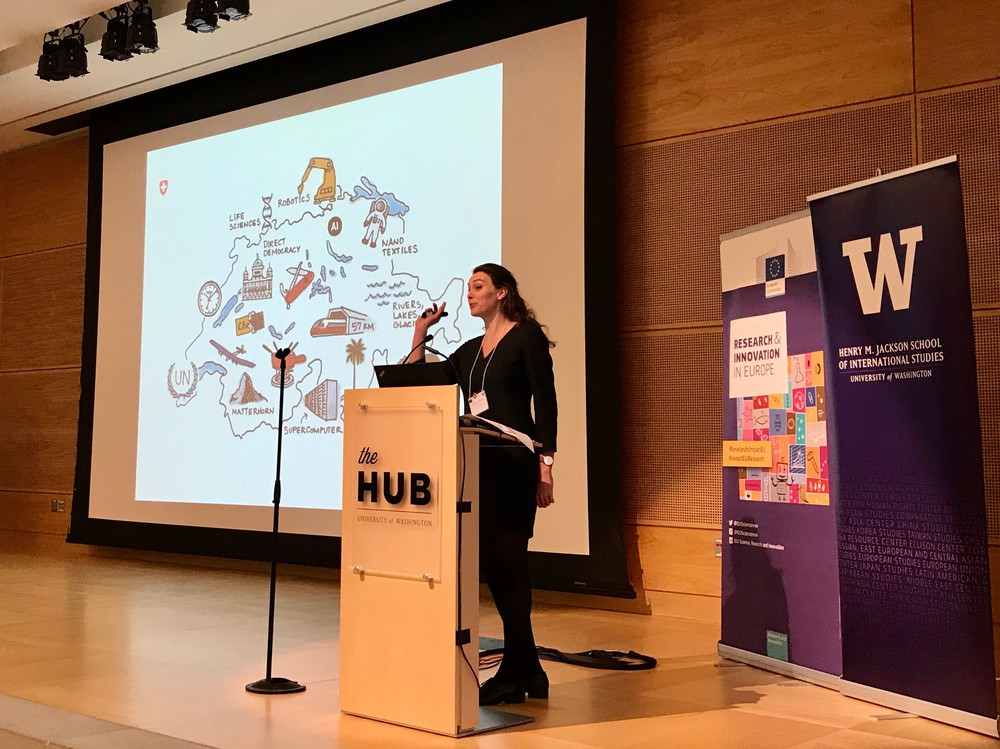 Right before the AAAS Annual Meeting, the "Destination Europe" event was organized at the University of Washington for young researchers and other academic staff members. In this context, the Swiss Science Office showcased Switzerland as an excellent destination for education, research and innovation and provided the participants with information on concrete grant options as well as research opportunities in Swiss higher education institutions.