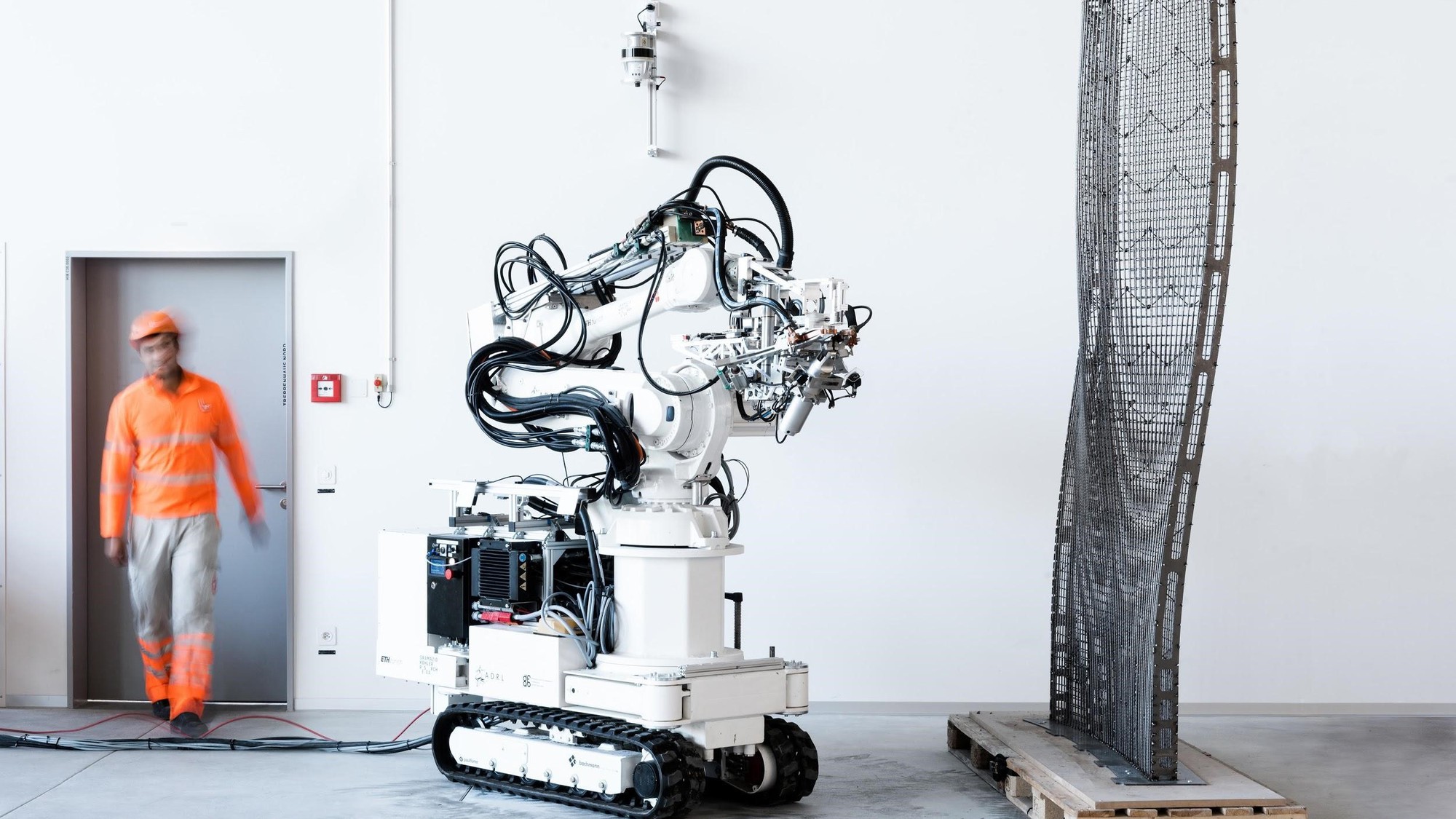 Where the Swiss meet Cariocas: Architecture in Rio de Janeiro
Architecture is at the core of our routines and influences the quality of life in our homes and cities. It is a field that inherently brings people and ideas together, just as the swissnex network does, connecting academics, entrepreneurs and innovators in Switzerland and abroad. Rio de Janeiro, one of the five swissnex locations, was nominated as the first UNESCO - International Union of Architects (UIA) World Capital of Architecture for 2020. This is a unique opportunity to showcase Swiss architecture and innovation in this area for a global audience.
The World Congress of Architects will take place in Rio, and aims at joining architects and urbanists from all over the world, connecting them with academia, businesses and the general public. It was meant to happen in 2020, but was postponed because of Covid-19 to next year and rebranded with the new date: UIA2021.
The theme of the 27th Congress will highlight the urban reality of the contemporary world, with its diversity and multiplicity. swissnex Brazil will present a parallel programme and exhibitions to discuss innovation and the future of architecture at three different venues in Rio de Janeiro: Casa Firjan, the Federal University of Rio de Janeiro and the Capanema Palace, which is an icon of modernist architecture. Workshops and panels will be dedicated to debate on topics such as urban innovation, cities of the future, climate change, social urbanism, new and sustainable materials, architecture competitions and digital fabrication while showcasing Swiss ingenuity and innovation in the field. The events will allow connections and high-level networking among Swiss professionals, experts, entrepreneurs, academics and their Brazilian and international counterparts.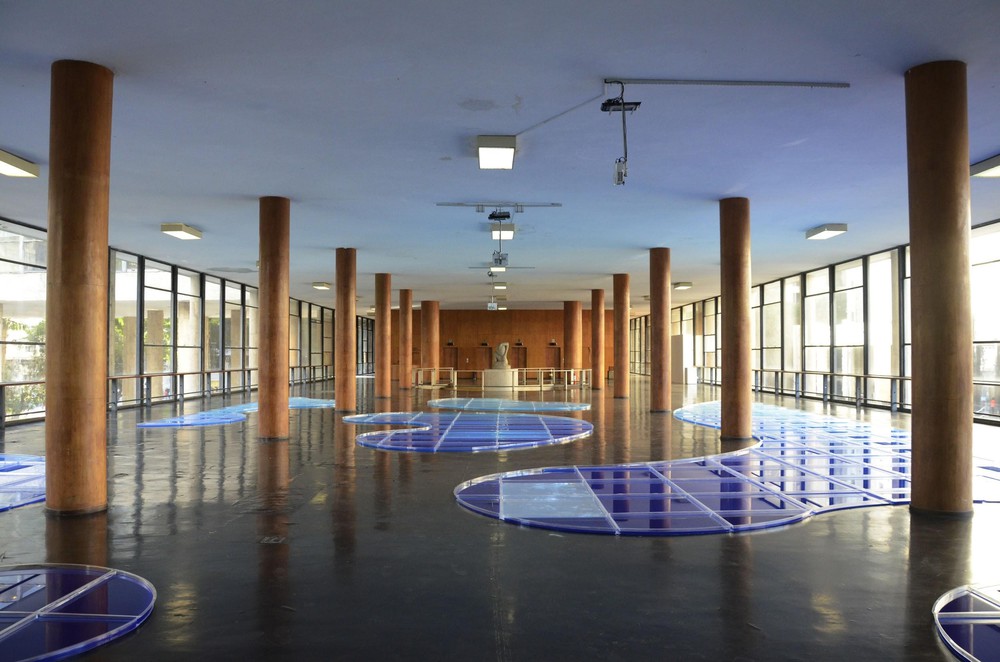 In this context swissnex Brazil acts as hub, connecting partners in previous projects to new actors. In proactively coordinating the most effective match-making, but also taking part in initiatives about innovation, swissnex Brazil builds multiple dialogues to activate synergies. That is the case of the conference at the Federal University of Rio de Janeiro about Bioeconomy and Forest Products for sustainable cities, with the participation of the EPFL Smart Living Lab, which will also take part in the programme of the Future Now Pavilion at UIA2021. This event will also feature the DFAB and Gramazio Kohler Research, which previously partnered with swissnex San Francisco and swissnex Boston in different projects, reinforcing the network-wide opportunities for stakeholders.
During 2020, swissnex Brazil organized multiple online events on the topics as a preparation for the UIA2021, leading to insightful exchanges and meaningful connections. Fabio Gramazio from ETH Zurich and Gramazio Kohler Research joined Jorge Lopes, from PUC-Rio, to present recent innovations on digital fabrication in architecture and design. The impact of Covid-19 on urban planning and the future of cities was also discussed by Anna Karla Almeida from EPFL, Tainá de Paula, Brazilian social architect, and Fabienne Hoelzel from Fabulous Urban. The three speakers also shared their points of view in a series of articles that have been published on the swissnex Brazil website and shared on social media platforms. The culture of architecture competitions in Switzerland was addressed in a webinar by Olivia de Oliveira from butikofer de oliveira vernay architectes, Nicole Criste from Ville de Lausanne, Jacqueline Schwarz from SIA and Gilson Paranhos, former president of the Institute of Architects of Brazil. Organising architectural competitions is common in Switzerland, and in order to share more about this practice two additional webinars will be organised to discuss the implications thereof for various stakeholders. swissnex Brazil will continue exploring the vast possibilities of these themes in the upcoming months, including the relationship between health and architecture.
These discussions are paving the way for the celebrations of the 20th Anniversary of the swissnex Network, in December 2020, under the concept "Connecting Tomorrow". A series of events organized in Switzerland by all swissnex locations will address how to tackle global challenges and what are the perspectives for Switzerland for the next 20 years. In this context, swissnex Brazil will focus on the concept of "Living tomorrow" from an architectural and urbanistic perspective. What will our houses and cities look like in the future? How can citizens make the most out of the cities' infrastructure? Can we ensure that our cities will be inclusive and sustainable? How will digital fabrication and new materials change our way of living? These are some of the questions swissnex Brazil will bring to the table, and by connecting different stakeholders in Switzerland, we hope to find some answers – and perhaps further questions.
Sep 28, 2020 by Team Swissnex